Welcome to Dewpoint ® Professional
The UK's only City & Guilds Accredited Training in Water Damage Restoration, Fire and Smoke Damage Restoration and Mould Remediation for Office Based staff and Field based Operatives within the housing and Insurance Industry.
Damage management and housing professionals, at all levels, regardless of experience, are personally accountable for their own actions and omissions within their profession and practice and must always be able to justify their decisions, whilst acting lawfully, whether those laws relate to professional practice or personal life.
At Dewpoint Professional we hold the highest standards of professionalism and integrity in all aspects of the training we provide. We aim to equip individuals and organisations with the knowledge, skills, and ethical principles to foster a culture of accountability, honesty, and respect within their working practices and interactions with stakeholders.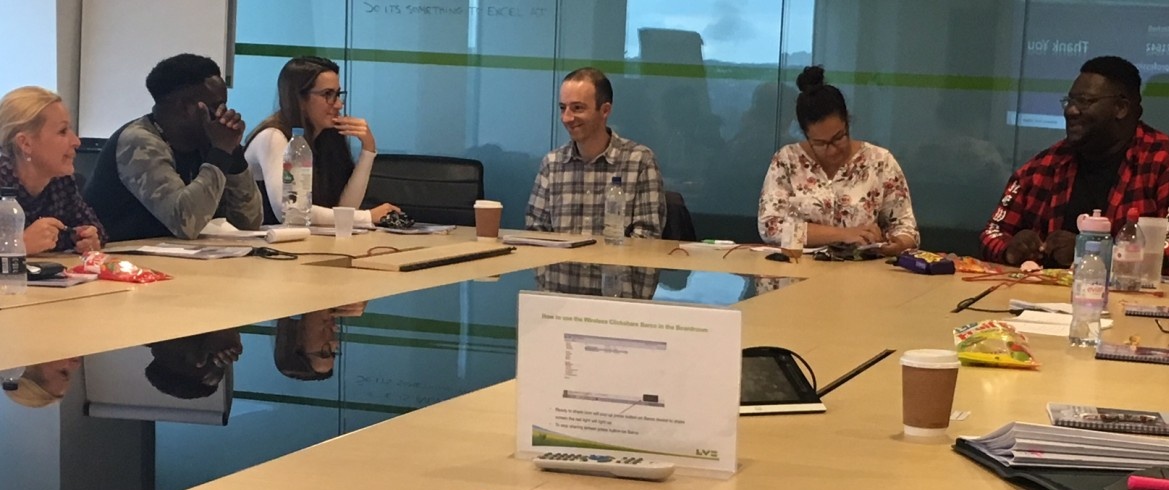 The trainer is an absolute wealth of knowledge, he broke everything down in relatively easily digestible parts, an absolute credit to dewpoint and this has given me the confidence to further explore and develop my training.
Our next available training courses
Water Damage - Advanced Level
Mould Remediation - Advanced Level
Companies that have trained with us