Auditing & Consultancy Services
Dewpoint have the skill and experience to help you keep your damage management projects on track.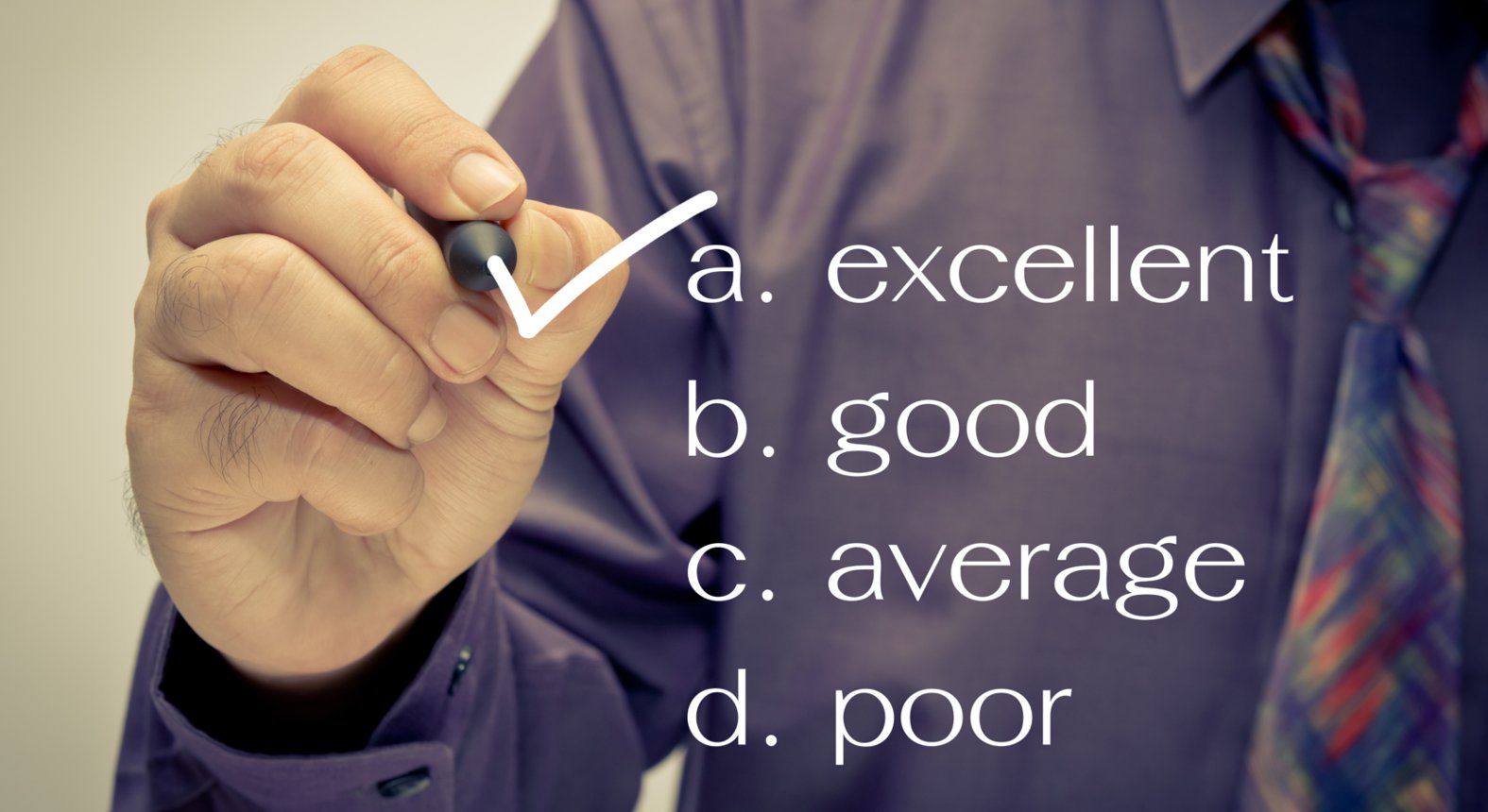 Consultancy Solutions
Not all damage management projects run smoothly. Sometimes issues occur which require outside assistance and experience. Whether the problem is related to the scope of works, project duration or costs or customer service issues, Dewpoint have the skill and experience to put it right back on track, as well as presenting common sense and cost effective solutions.
Compliance with legislation
Compliance with Company policy & procedures
Compliance with Client 'Service Level Agreements'
Detection and prevention of 'bad practices' and errors
Detection and prevention of fraudulent activities
Ethical principles
Independent opinion
Auditing Solutions
The purpose of auditing is to provide independent assurance that an organisations's risk management, governance and internal control processes are operating effectively. Dewpoint can provide the following audit services:
Desktop auditing
Full site auditing
Restorative drying audits
Cost analysis and recovery

Contact Us
Need help getting your damage management project back on track? For more information about our auditing and consultancy services, please contact one of our advisors.
Get in Touch