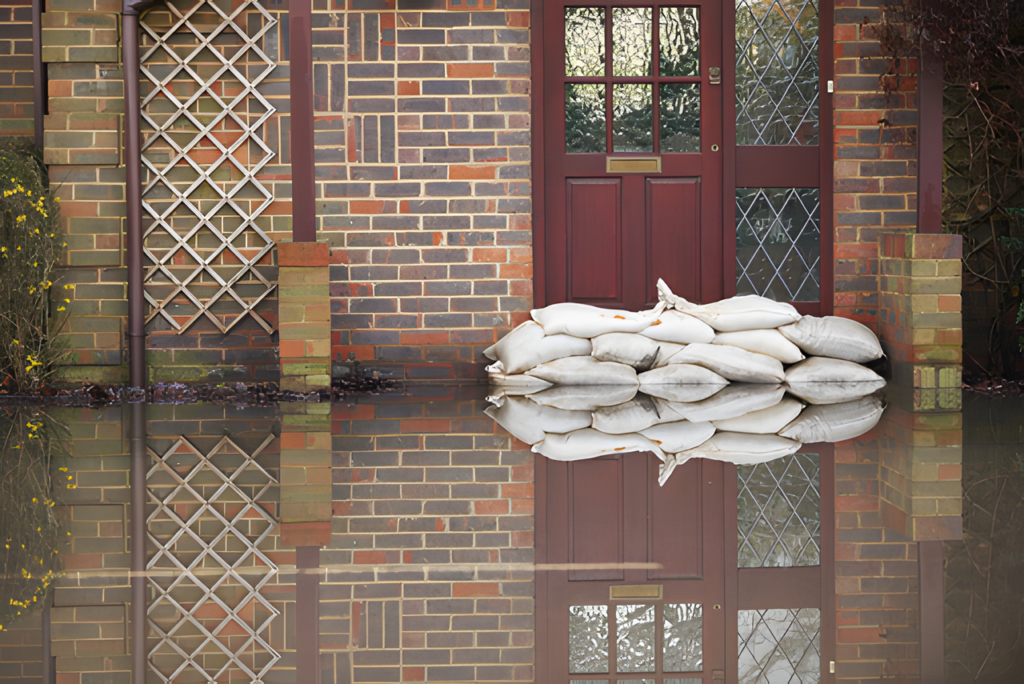 Communities are being strongly advised to ready themselves for potential winter floods, with the Environment Agency emphasising the consequences of neglecting this perilous situation.
Amidst a rise in extreme weather events attributed to the climate emergency, the Environment Agency is launching a public awareness initiative called "Flood Action Week." The purpose is to motivate residents living in flood-prone areas to take proactive measures now to safeguard their homes, belongings, and loved ones.
In the current year, the UK witnessed its highest-ever recorded temperatures, and the Met Office confirmed that England experienced its joint-hottest summer on record. Despite this, much of the country is still grappling with drought conditions.
Looking forward to the upcoming winter, the Met Office predicts an increased likelihood of wet and stormy weather as the season progresses. It's crucial to recognise that unexpected floods can occur at any time, and communities are being cautioned not to become complacent due to the dry weather experienced during the summer.
The Environment Agency urge households to take these simple steps:
This year's Flood Action Week comes as the Environment Agency has now expanded its flood warning service to reach almost 50,000 new properties at risk of flooding and hopes to exceed its target to provide new warning capability for 62,000 properties at risk of flooding by this winter. It brings the number of properties registered with the service to 1.6 million.
With over 250 mobile pumps and 5,000 trained staff across the country, the Environment Agency is ready to take action wherever it is needed this winter. The construction and repair of flood defences has also continued throughout the year as part of the record £5.2 billion government investment in flood and coastal defences.